How to save 60-90% on your payment processing costs


You submit a merchant processing statement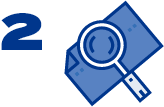 We do a deep dive and a cost savings analysis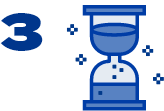 We process your app and get the ball rolling More $$$ in your pocket
RewardPay Savings Calculator
Note: Your RewardPay program will also include a monthly subscription fee and a monthly leasing fee if applicable.
Owning a business is all about the numbers... and savings! Watch and listen to learn about Payroc's 0% Credit Card Processing technology. Ready to save? Schedule your personalized consultation today.
Pass on all or some processing fees.
What We Guarantee

A+ BBB Rating

Transparent Pricing

Free Online Reporting

Free Domestic Support
Payment Solutions For Your Business