Why Sell RewardPay?

Payroc is leading the way with our compliant surcharge program. Schedule a call to learn how Payroc will have you winning sales and increasing your revenue.
Sell Like Never Before. Win With Payroc.
Implement credit card surcharging with 100% compliance.
Savings - Reduce your merchant's cost of payment acceptance by 50-70%.
Compliance - Compliant with major credit card networks and individual state restrictions.
Integration - Seamless integration with compatible POS systems. payment page (HPP) for secure online payment processing.
Automation - Automatic surcharge alert and notice of alternative payment options.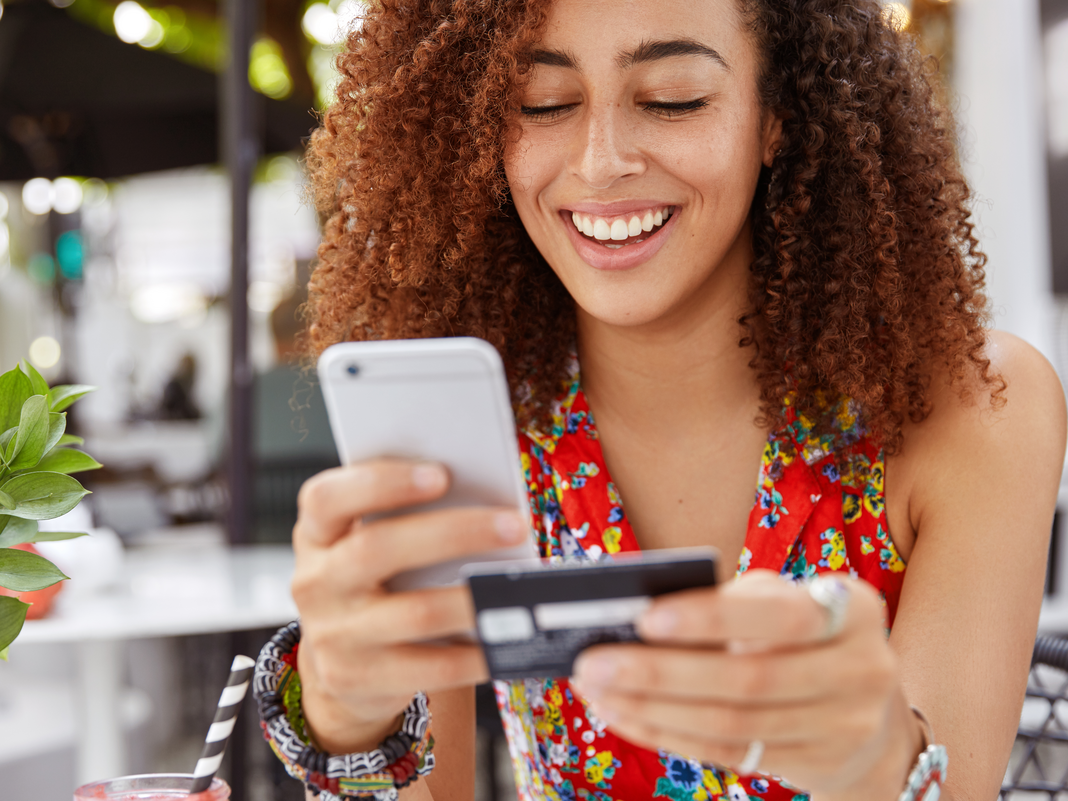 Sell Like Never Before and Win with Payroc!
Payroc's leading technology solutions provide the best-in-class payment platform for virtually every industry.
Are ready to save your merchants 60-90% on their processing fees while increasing your revenue 10X? Say YES to winning and give us your info to get started!