Go Big with ConsumerChoice! Our innovative approach to compliant cash discounting.

$400 FOR ANY NEW QUALIFYING MID!

Payroc is leading the way with our innovative, dual price alternative to Non-Cash Adjustment Programs. Learn how ConsumerChoice will have you winning sales and increasing your revenue in 2022!
Sell Like Never Before. Win With Payroc.
Introducing Valor PayTech enabled with our compliant cash discount alternative.
New payment terminal compatible with

ConsumerChoice.

​

Desktop solution including a virtual terminal,

gateway and merchant portal!

​

​

Flexible connectivity options: 4G, Ethernet

and Wi-Fi

​

Rental and leasing options are available

through TCG.

​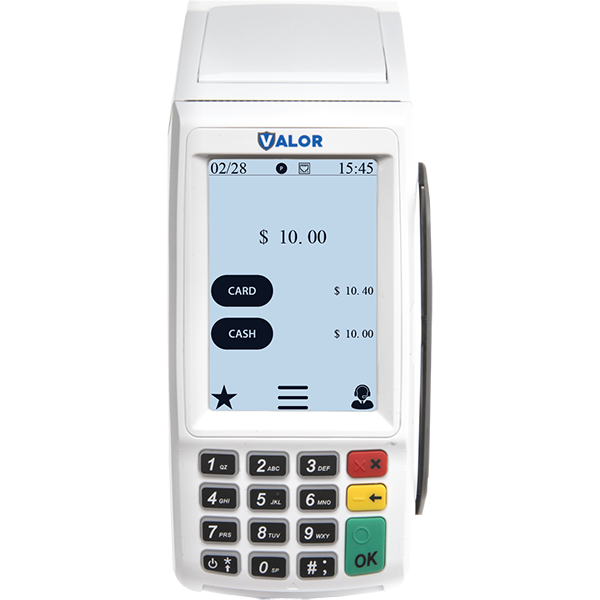 Sell Like Never Before and Win with Payroc!
We offer best-in-class payment solutions for virtually every industry by partnering with leading technology solutions.
Are ready to save merchants 60-90% on their processing fees while increasing your revenue 10X? If you're ready to say YES to winning then give us your info and let's get started!