Payment Benefits for the National Association of Charterboat Operators!
Payroc is a new partner of the National Association of Charterboat Operators and the Official Benefit Provider of Financial Technology. Our goal is to help you, as a member, reduce payment processing costs while streamlining your operation.
Looking to control payment costs & upgrade your technology? We can help! Simply fill out the form & your dedicated Financial Technology representative will get back to you ASAP!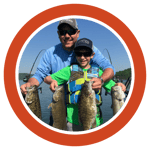 Bob Boros
Senior Director of Sales
P: 844-729-7624x712
F: 844-729-7624
Bob.Boros@payroc.com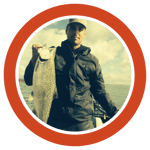 Shane Zegarac
Payments Professional
P: 844-729-7624x786
F: 844-729-7624
Shane.Zegarac@payroc.com

-----------------------------------------------------
Our portfolio includes:
Online Invoicing Create and automate digital invoices; process credit cards and eChecks; track hours and more.
Mobile Payments a processing solution that provides you the flexibility to accept credit card payments from anywhere!
POS Systems Easy to use and cost effective. We offer a range of tablet based POS Systems to manage inventory, payroll, staff, cash and more.
eCommerce Embed an online shopping cart to your website, blog or Facebook page!
Websites Website building services to businesses that need new or updated websites. This is the alternative to pricey ad agencies and we handle all of the heavy lifting!
Virtual Terminal No card swipe hardware or software to install, just simple online credit card processing that deposits funds into your bank account in 24-48 hours.