How to save 60-90% on your payment processing costs


You submit a merchant processing statement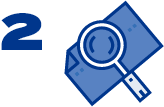 We do a deep dive and a cost savings analysis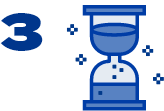 We process your app and get the ball rolling More $$$ in your pocket
RewardPay Savings Calculator
Note: Your RewardPay program will also include a monthly subscription fee and a monthly leasing fee if applicable.
"Over the years we watched credit card processing fees rise to the point that we spent more money paying off the processing costs than we spent on almost all of our other utilities. That's when we decided to make a change and sign up with Payroc's RewardPay Program. This has completely changed the dynamics of our business simply because we no longer burn money for things we don't necessarily need. "
John Mihalos
Payroc Merchant
Payroc Merchant
Savings: $ 66,000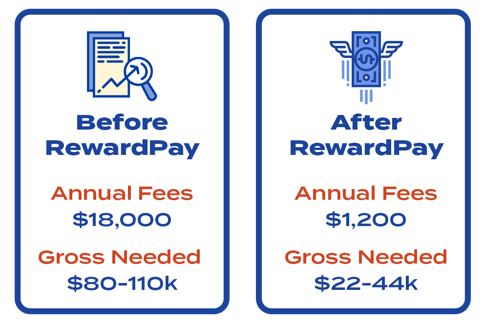 What We Guarantee

A+ BBB Rating

Transparent Pricing

Free Online Reporting

Free Domestic Support
Ronnie Barr, a Certified Payment Professional,
is standing by to help streamline your business and lower your overhead in minutes.
Claim your free consultation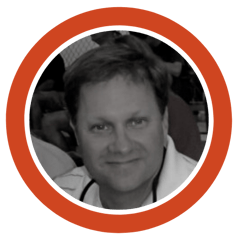 Payment Solutions For Your Business